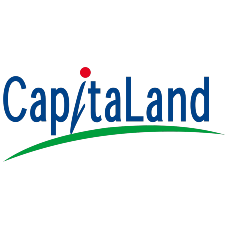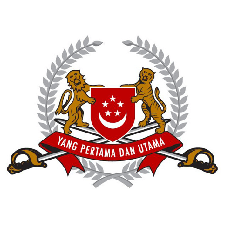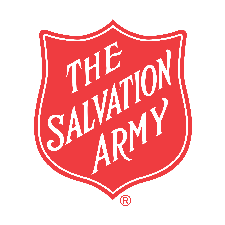 Client-Centric Approach
As a customer-centric moving service in Singapore, we can tailor-make solutions for your requirements. Whether you need assistance with a local move within Singapore or a long-distance relocation to Malaysia, we have the expertise and resources to handle it efficiently.
Professionalism and Reliability 
When you choose to work with our professional movers in Singapore, you are choosing reliability, efficiency, and peace of mind. We can provide the best solutions to suit your budget and moving needs. If you are on a tight budget and looking to employ the services of cheap movers in Singapore without compromising on professionalism, Red Sun Movers can help you.
Licensed and Insured
We are fully licensed and insured, giving you added confidence in our services. Entrust the logistics of your next move to Red Sun Movers for a stress-free experience.
Red Sun Movers: Your Trusted Moving Service in Singapore
When you choose Red Sun Movers as your professional movers in Singapore, you can trust that you are in capable hands. Experience the difference of working with a team that is committed to professionalism. Contact us today to discuss your moving needs and let us make your move a seamless and enjoyable experience.
We understand that each move requires meticulous planning, and our dedicated moving professionals work closely with our clients to deliver the best relocation experience. If you are looking for a moving service in Singapore that is designed to cater to your unique moving needs, Red Sun Movers is the place for you. 
Comprehensive Service Solutions
We offer a comprehensive range of relocation services, including packing, loading, transportation, unloading, and unpacking. From careful handling of your delicate and valuable possessions to large and bulky furniture, we can ensure that your belongings reach their final destination safely.
Competitive Pricing
We offer competitive pricing without compromising on the quality of our services. Our transparent pricing structure ensures that you receive a fair and accurate quote for your move, with no hidden fees. If you are looking for the best moving service in Singapore at an affordable rate, contact Red Sun Movers today for an obligation-free, personalised quote. Our friendly and responsive staff is here to address any questions or concerns you may have, ensuring that you are fully satisfied with our services.
On-Time Delivery
We value your time. When you choose us as your moving company in Singapore, you can count on us to arrive on schedule and complete your move on time with minimum to no downtime. We ensure the timely execution of every moving project we undertake.
Safety and Security
At Red Sun Movers, we prioritise the safety and security of your belongings. Our professional movers in Singapore are meticulous in their approach, ensuring that each item is carefully packed and protected during the entire moving process. We utilise high-quality packing materials and techniques to minimise the risk of damage and ensure that your items arrive at their destination in pristine condition.